WHAT WE DO
Company Overview
In San Martino, Rio, AQUA was founded in 1974 as a small water treatment component molding business. Aqua S.p.A., which began as a small family firm, now has its headquarters in San Martino, Rio, where there are 7000 square meters of buildings, of which 4,000 sqm are used for the production departments and 3,000 sqm are used for transportation and storage of goods. In addition, 4000 sqm more are being built to house new departments. Additionally, we are supported by a reliable infrastructure that has been established up in Bangalore, India to ensure that each and every product we offer has the highest possible value and quality when served in different part of the country.

Over the years, the group's broad reach, diverse product lines, and ideal balance of flexibility and timeliness have all helped it build a true competitive edge. The work and dedication of many people have helped the group Aqua grow into the global phenomenon that it is today. Currently, Aqua S.p.A. promotes its goods through independent distributors in almost 100 different nations worldwide.
This product line is created using high-quality components and basic materials that were obtained from well-known industry suppliers. As one of the best pool equipment distributors and suppliers in India, we have evolved as one of the best swimming pool equipment manufacturers in Bangalore, swimming pool accessories manufacturers in Bangalore, swimming pool cleaning equipment manufacturers in Bangalore, swimming pool lights manufacturers in Bangalore, and much more since our inception.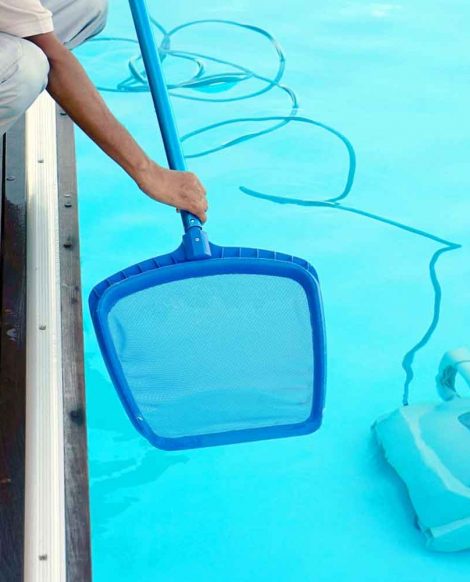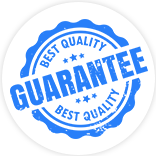 WHY CHOOSE AQUA INDIA
Best Swimming Pool Equipment
Manufacturers In Bangalore
Every pool enthusiast has the right to select top-notch pool equipment and enjoy its magnificence in their pool. Because of this, our team of pool specialists continually strives to provide our customers with the best swimming pool accessories as per their individual requirements.
Have any Question? Give us a
+91 - 8050023344
Our Values
Our Mission and Vision
We aspire to position ourselves as a healthy business partner of our society by offering excellent quality swimming pool equipment and related products at reasonable cost by following the path of the Madre Teresa di Calcutta; "The more drops of clean water, the more the world will shine in beauty".
All Aqua products are designed and developed in accordance with international standards for the preservation of human health and the environment. Our production uses only the highest-quality raw materials, and each product is thoroughly checked before delivery. Our business has received certification that its quality system complies with UNI EN ISO 9001:2008 standards.
More than any other element that influences human life, water makes up around 75% of planet Earth. Life would not be possible without water. Our company's approach is to increase our understanding of management, resources, and how to protect this gift for years to come. AQUA was founded by a team of professionals that have embraced this idea for 30 years.