WHO WE ARE
We Are Swimming Pool
Equipment Manufacturers
Aqua Water Systems India Pvt. Ltd. is one of the world's top manufacturers and suppliers of the best quality swimming pool equipment and accessories. Being the official merchant of Aqua Industrial Group, Italy, we are a team of highly skilled professionals in the industry for a period of more than 40 years, our services have been appreciated by a wide base of satisfied clientele.
Established in early 1974
More than 2000 Satisfied Clients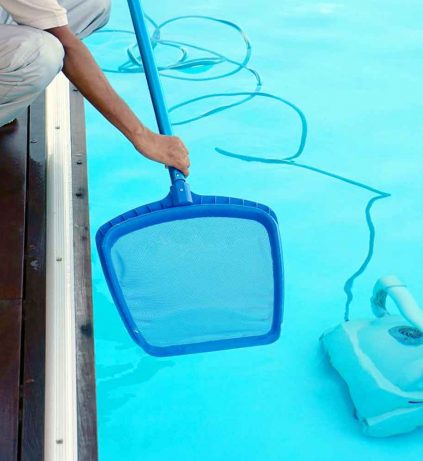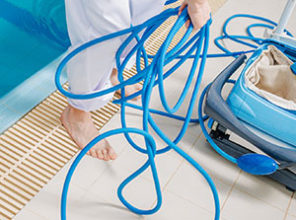 WHY CHOOSE US
We Are India's Best Swimming Pool Manufacturers and Distributors
Due to their longer lifespan and low maintenance requirements, our swimming pool equipment is highly sought after in the market.
Every product we sell is produced in accordance with industry standards using premium raw materials and is put through several levels of quality inspection. Through our 11 sales branches, we offer the best quality top-notch swimming pool equipment, water systems, and chemical and hygiene dosing to more than 100 different countries including India.
Professional Supplier of Water Filtration Equipment
contact@aquaindia.in
+91 - 8050023344
We offer swimming pool equipment that keeps your pool enjoyable, clean and enjoyable, clean and safer.

It's nice display pool equipment.

Raheem Abdul
- Senior Director
Very good product all swimming pool accessories available and Mr. Sridhar sir gave very good service 24 hours picking phone really good also in Spain very nice products.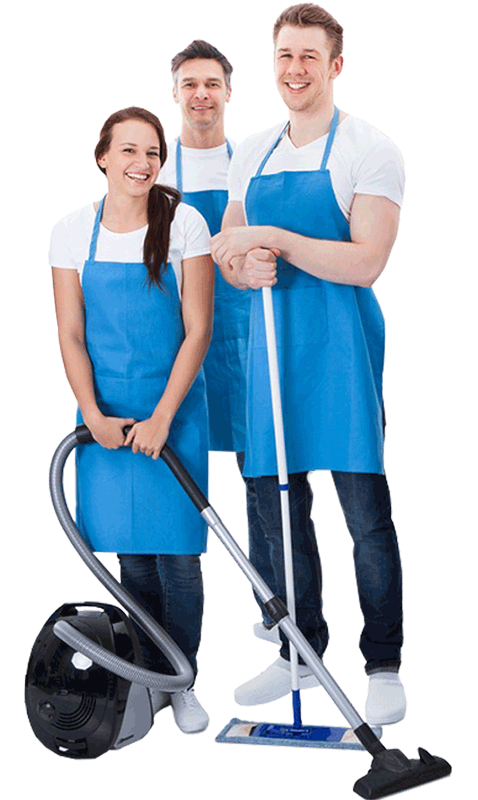 100%
experienced workforce
CONTACT US
Request a Call Back
LATEST NEWS
Recent Blog Posts
We are one of India's most recommended suppliers/distributors of swimming pool equipment and accessories with an extraordinary tale of industry expertise.